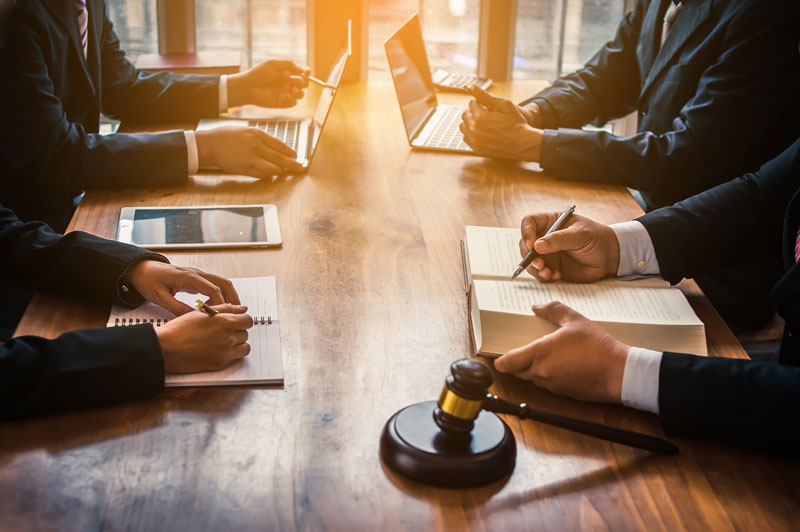 On a warm summer afternoon in Century City, litigator David Halberstadter and mediator Greg Derin sat down over lunch. Their wide ranging conversation turned to a subject near and dear to both.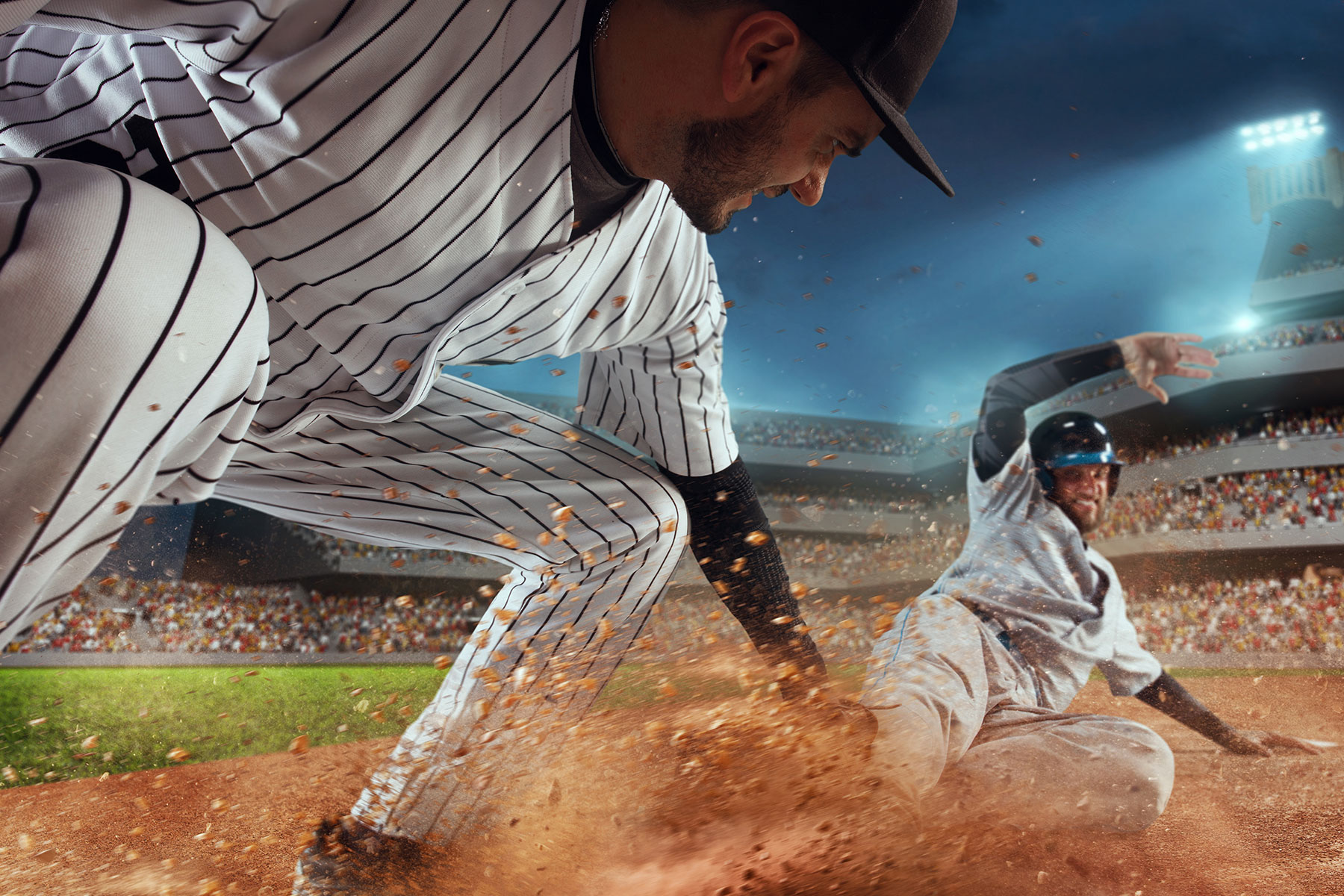 Published in Gimme 5 Column of the Los Angeles County Bar Update
I love baseball. As a child, I admired the rhythm of the game, its deceptive simplicity, requiring remarkable proficiency and accuracy. It is on one level an unforgiving game, judging those guilty of imperfection as having committed an "error." Yet on another, yesterday's goat is forgiven as today's hero. As I have matured, I have come to appreciate more of baseball's lessons. While facilitating mediations, I have watched these lessons play out again and again.